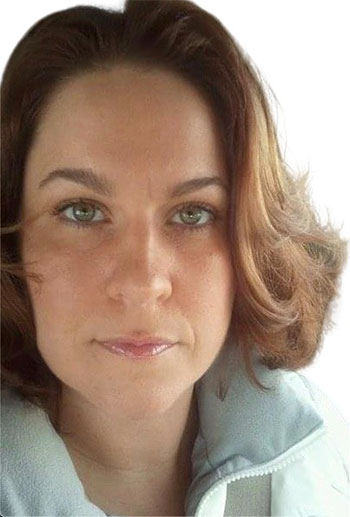 Meet Shirley Prendergast,
Certified Thermographic Technician
Exploring Natural Health
Shirley Prendergast was born and raised in West Haven, with an innate interest in natural health—which made her the black sheep of her family. She always looked for natural remedies for illness, aches and pains, but it wasn't until she sustained a water skiing injury that she discovered chiropractic care. She was unable to walk when she arrived for her first chiropractic adjustment, and afterwards, she walked out of the office on her own.
Later on, Shirley was looking for a job and heard of an opening in a chiropractic office. She began her career as a chiropractic assistant in 1994, working for Drs. Amy and Anthony Piana. When Dr. Anthony Piana founded Breast Thermography International, Shirley got involved in that side of patient care. She pursued certification as a thermographic technician in 2010, offering the service as far away as Manhattan.
In addition, Shirley is certified by the Institute for Integrative Nutrition as an Integrative Nutrition Health Coach.
Our History
In 2020, Shirley decided to open B Well Thermography, with the intention of focusing on providing safe, non-invasive, radiation-free early detection for patients interested in taking charge of their health. Our primary location is in Milford. However, Shirley travels to many chiropractic and medical offices throughout the Hamden, Newington area to provide thermographic scans.
Unlike other clinical thermography providers, our service is all doctor-supervised, with mandatory doctor's reporting and phone consultation for every patient. A doctor's referral is never required for our scans.
EXPLORE OUR SERVICES
In Her Spare Time
Shirley married her high school sweetheart, and their two kids are now grown, so they no longer rely on her soccer coaching skills. Instead, she spends most of her free time (which never seems like much time at all) with her seven German Shepherds and one cat. She enjoys walking on the beach and exercising and is also a car enthusiast.
Book Today
Contact us today to schedule your scan.
---
Shirley Prendergast | (203) 915-9712